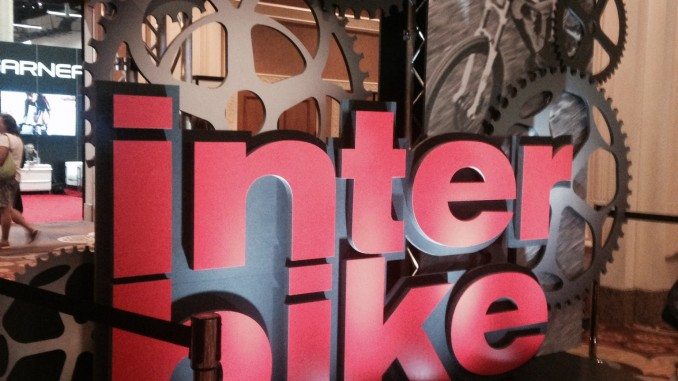 This week we're avoiding the heat–and the slot machines–in Las Vegas and enjoying the most awesome bike show of the year: Interbike 2015. We're scheduled to see all the latest tech and then some, and we'll be writing to you directly from the showroom floor (it's air conditioned, and the press room is stocked with M&Ms and Coke).
Instead of flooding your social media feeds with constant updates, we'll likely only share one or two articles to followers per day. So if you want to follow all the cool stuff we're seeing, make sure you're subscribed to our daily digest via email, or check our homepage often to get all the latest news.
And if there's something you really want us to check out for you, be sure to let us know. Get stoked!