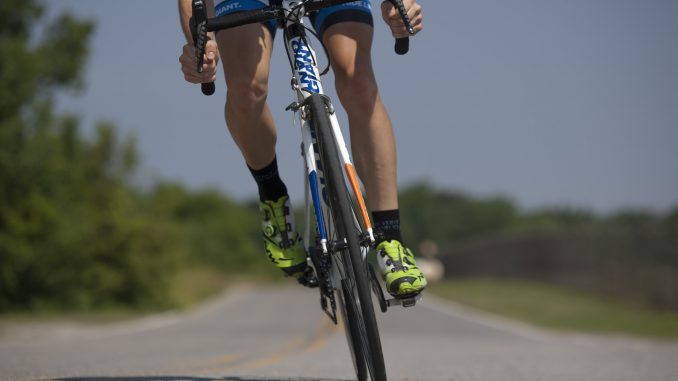 Heck, there's a lot to know about this sport! Tire widths, standard versus compact, seat post setbacks, and the all-important question that everyone asks at some point: what do I wear under my bib shorts?
In the interest of combatting the snobbery in our sport and creating a safe space to ask questions, we're announcing Ask Alpha Ninja. Because as we all learned in Kindergarten, there really are no stupid questions.
SUBMIT YOUR QUESTIONS
Just click the email address below, and submit your questions. You might just get featured in our Ask Alpha Ninja section. Sweet.