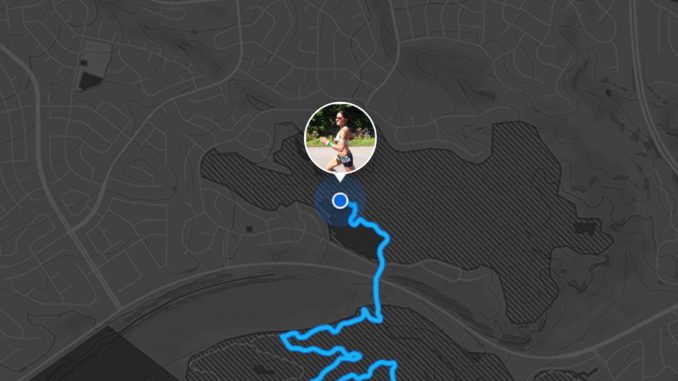 Apparently, we're all about Strava this week. Today, they've announced a brand new safety feature for Strava Premium riders: Beacon. If you've been using a separate app to let your friends and family know how much fun you're having without them, use it no longer because now Strava can do that for you too.
To set up the feature, just click the new Beacon icon on the record screen. After enabling it, you can select up to three safety contacts–they'll receive a text with a unique URL when you start your ride that will allow them to track your ride in real-time and see just how much battery power you've got left.
"Every athlete wants to be safe, and we felt we could help," says Aaron Forth, Chief Product Officer. "We're so proud to introduce Beacon, not only because our community and their loved ones have been asking for it, but also because Beacon adds a new dimension to Strava Premium. Whether you are training regularly, commuting back and forth, or heading out for the occasional workout, all types of athletes will find Beacon valuable."
Beacon is a pretty simple in-app experience. You can access and set up this feature via the new Beacon icon on the record screen, and, after your initial setup, you're good to go for future rides as well–just tap the icon. When your BFF clicks the URL Beacon texts them, they'll see just how endangered their KOMs are as they see you on a map in real-time crushing your personal bests. Of course, contacts don't need a Strava account to view real-time information.
If you want to see Beacon in action, we've got a video for you below. You can also check out Strava's website for more info.
Beacon is available now for Strava Premium members with Strava v4.22.00 or later. Download Strava for iOS or Android and upgrade to Strava Premium. To learn more visit www.strava.com.