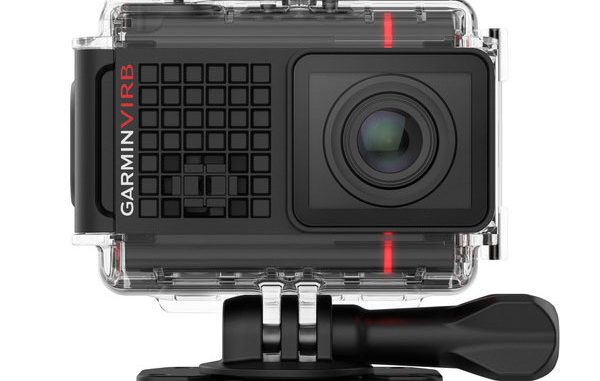 If you're really against stopping to mess around with the menus on your camera, and you want overlay metrics like how fast you're going (ok, maybe some of us don't want that) or how much hang time you're getting (definitely a plus for those 0mph crash videos), the Garmin Virb Ultra 30 has got your back. Now, all you have to do to start recording is to literally tell the camera to start recording. Yeah.
Showing it off at Eurobike today, Garmin boasts that their new camera features voice control, full 4k 30fps video, and GPS-driven data (G-Metrix) that can automatically display on your video. All this and features like live streaming, night mode, and an image stabilizer that will make your YouTube fans way less queasy.
Access live features by pairing the camera to your smart phone, or grab the overlay metrics with the Virb Edit software and posting later. With a claimed weight of 88 grams, we think this one looks pretty reminiscent of other cameras *cough* on the market, but the feature-packed voice controls should definitely set it apart. What also might set it apart is the price tag: $499 MSRP. But definitely one to consider for the hardcore rider who wants top of the line recording with advanced metrics and sound capture.
And all this is available now via Amazon.com or your LBS.